Save time, add a high value service, and make extra money.
Web Design & Development Agencies
Agencies partner with us to

Website Hosting Companies
Earn extra revenue plugging our services into your business.

Freelancers
Don't bottleneck your operations trying to perform services outside of your expertise.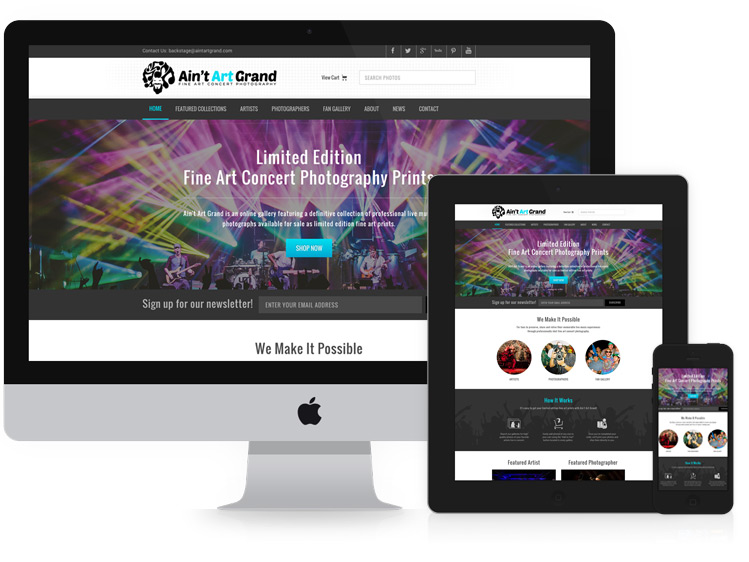 Earn 20% commissions when you partner with SwitchCMS.
Ready to become a partner?